Challenges in the Telecom Industry: How to Address These Problems
There are a number of challenges that the telecom industry faces today. One of the biggest challenges is keeping up with ever-changing technology. Another challenge is dealing with government regulations. And finally, competition from other industries is also a major issue for telecom companies. This blog post will take a closer look at each of these challenges and how the telecom industry is addressing them.
What are the problems faced by the telecom industry in the world?
The telecom industry is constantly evolving and changing, which can pose challenges for companies trying to keep up with the latest trends. In addition, the industry is highly competitive, and service providers are always looking for ways to differentiate themselves in the marketplace. As a result, telecom companies must be nimble and adaptable to stay ahead of the curve.
One of the telecom industry's biggest challenges is the need to keep up with emerging technologies. For example, 5G is the next generation of wireless technology that promises faster speeds and more reliable connections. However, 5G is still in its infancy, and it will take time for service providers to deploy it on a widespread basis. In addition, new technologies such as 5G could also require telecom companies to make significant investments to upgrade their networks.
Another challenge facing the telecom industry is the need to cope with increasing regulation. In recent years, there has been a push for more regulation of the telecom sector, particularly in Europe. This has led to higher costs for telecom companies, as they must comply with a growing number of rules and regulations. In addition, more stringent regulation could limit the ability of telecom companies to innovate and offer new services to customers.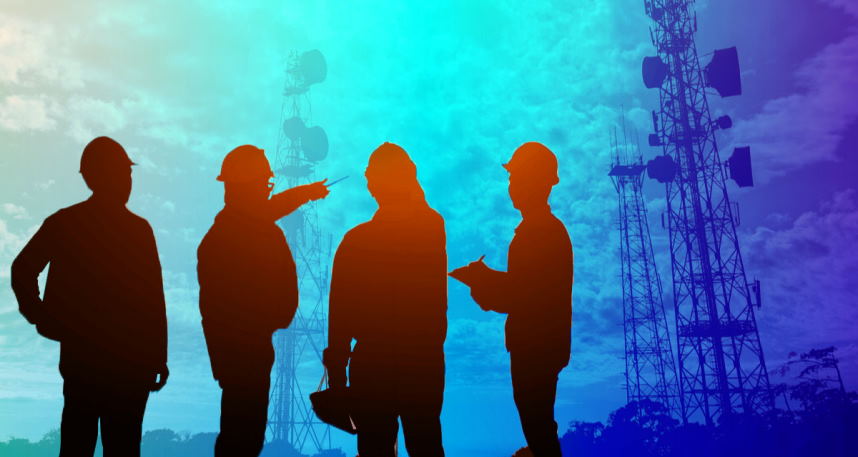 Finally, the telecom industry is also facing challenges from other industries encroaching on its traditional turf. For example, the rise of online streaming services such as Netflix and Hulu have posed a threat to traditional cable and satellite TV providers. Similarly, the growth of VoIP (Voice over Internet Protocol) services has undercut the traditional voice market. As a result, telecom companies must find ways to evolve and stay relevant in an increasingly competitive marketplace.
These are just some of the challenges facing the telecom industry. To succeed, telecom companies must be able to adapt and change with the times. Additionally, they must make smart investments in new technologies and build scale to compete against larger rivals.
Overcoming telecom industry challenges
The telecom industry is under pressure like never before. Rapid technological advancements, the rise of new competitors, and the need to meet ever-changing customer expectations are just some of the challenges facing businesses in this sector.
However, there are ways to overcome these challenges and stay ahead of the competition. Here are four tips for telecom companies:
Stay up to date with the latest technology
The telecom industry is constantly evolving, and it's important to keep up with the latest trends and developments. This way, you can ensure that your products and services are always up to date and relevant to your customers.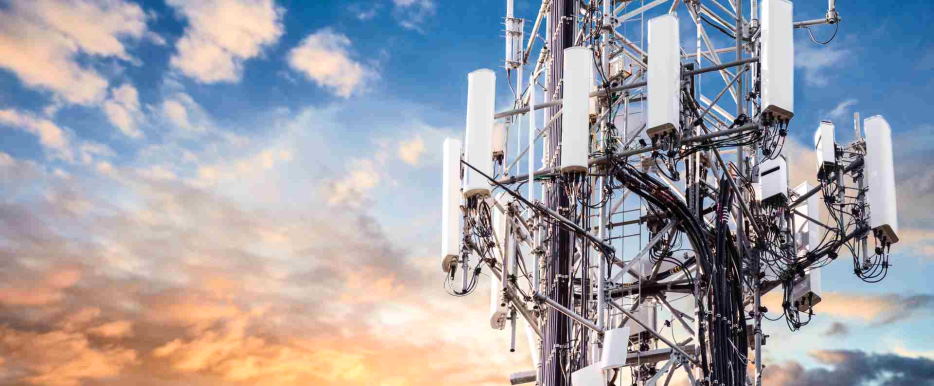 Offer innovative solutions
Innovation is key in any industry, but it's especially important in the telecom sector. With so much competition, offering customers something that sets you apart from the rest is essential.
Build strong relationships with your customers
Customer loyalty is crucial in the telecom industry. Building strong relationships with your customers and providing them with the best possible service is important. This way, you'll ensure they keep coming back to you for their telecom needs.
Keep your prices competitive
Price is always a major factor when customers are choosing a telecom provider. It's important to keep your prices competitive to attract and retain customers.
By following these tips, you can overcome the challenges facing the telecom industry and ensure your business is successful.